Carlos Rubén's Garnacha trail.
Carlos Rubén Magallanes is our Spanish supervising winemaker for many years. He has a particular strong feeling with Garnacha and we have asked him to produce a range of wines exclusively based...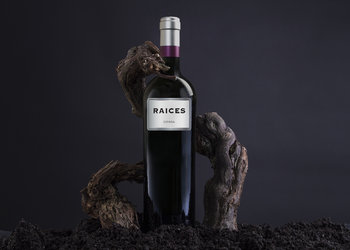 Raices
Raices is a range of wines based on indigenous Spanish varieties only. Most of these...
Read more
Read more