Master Winemakers, detail makes the difference!
Master Winemakers
Master Winemakers was founded in the magical year 2000, based on the, at the time, renewing idea to make wine tailored to the consumer's wishes. To have control over every aspect of the wine, from the grape to the end product, including the design and the pre-established price, in consultation with the client. To work with indigenous grape varieties in their terroirs of origin. To not exclude the most peculiar blend, even if it doesn't follow the rules, because creativity should never be curtailed.
You do not receive stars for the ingredients but for the dish!
About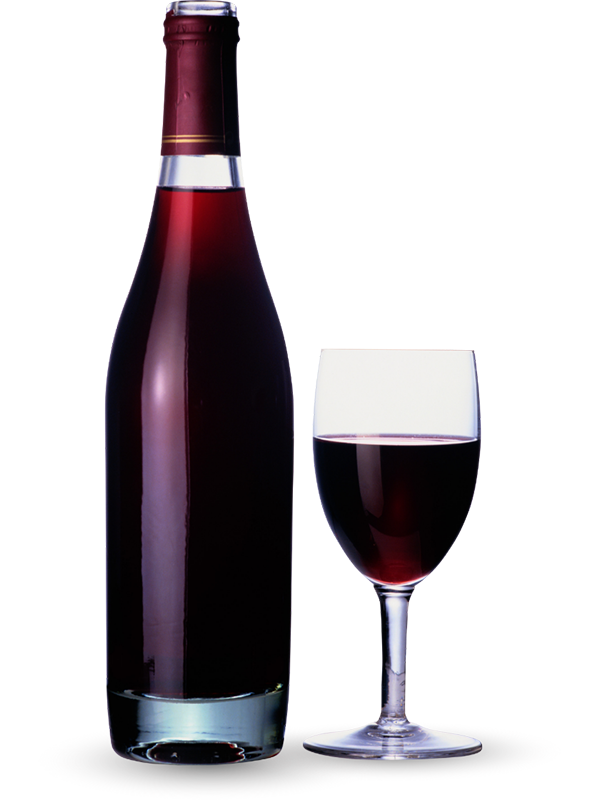 Wines
It's our mission to produce competitive wines with a heart in the greatest respect for nature and origin.
The pleasure of turning the purest fruit into the greatest wine
Once the hard, thankless work of the farmer has resulted in fruit of the purest kind, it is our duty to turn it into the best wine possible.
Read more
News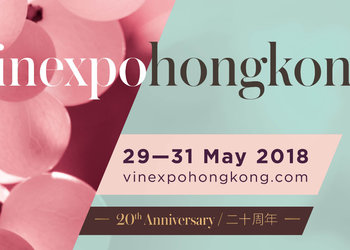 Carlos Rubén"en première" at Vinexpo Hong Kong ! Level 1 – H
The Carlos Rubén wines go "en première" at Vinexpo Hong Kong.
Read more
Read more